The research team "Environmental protection" operates within the sub-areas:
Pollution control (water, soil analysis) and monitoring of the spread of certain pollutants.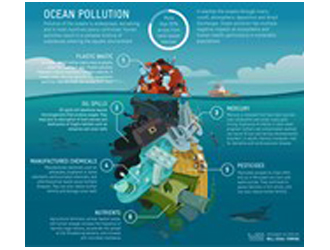 Isolation of lignocellulosic enzymes from agro-industrial waste in order to select enzymes with the highest activity and stability (RECAP project from the invitation of the IDEA of the RS Science Fund).
Cooperation on the long-term project GEF-UNIDO "Global Greenchem Innovation and Network Program - GGINP" will continue in 2022. In 2021, in cooperation with the Center for Cleaner Production TMF.